Go to content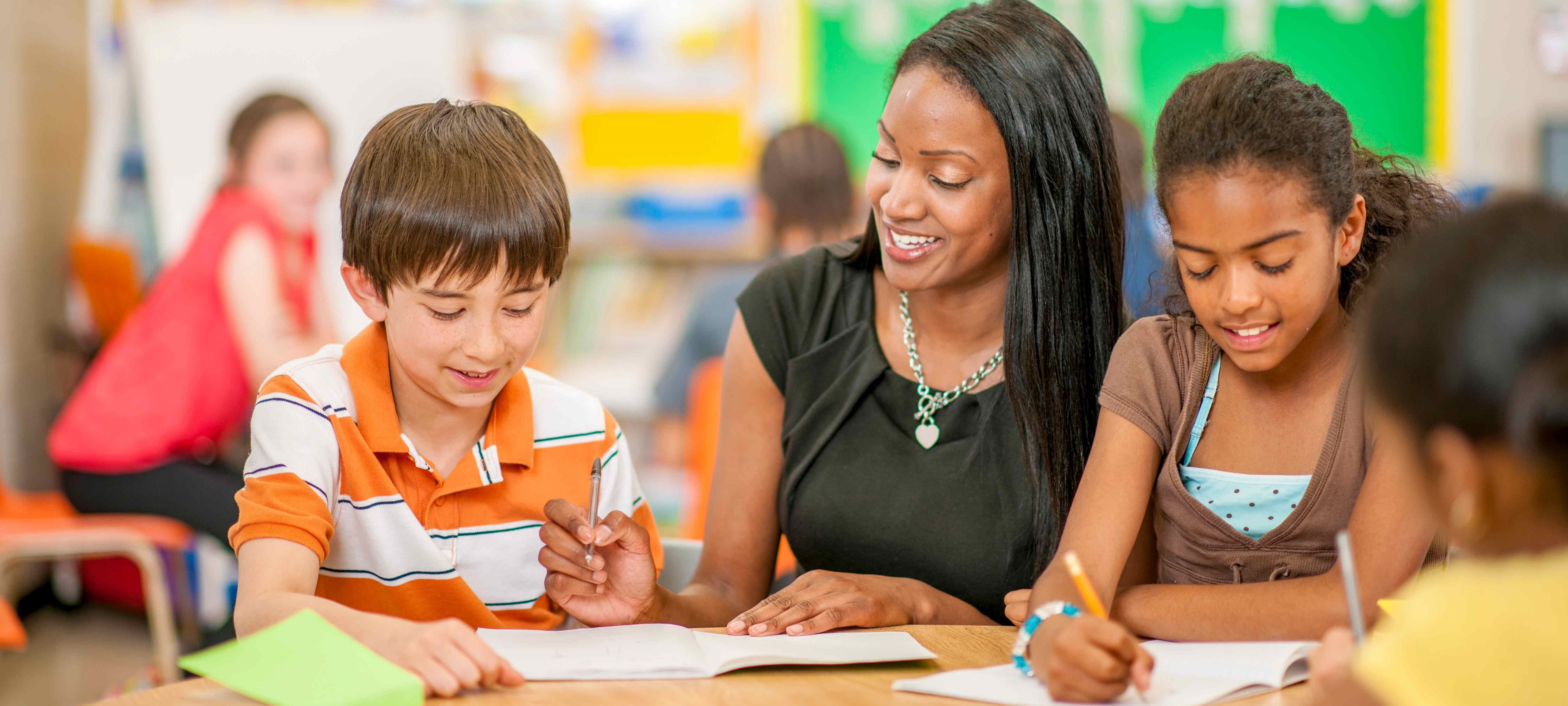 There are many programs to help you get your California teaching credential and be successful as a new teacher. These are just a few:
Reciprocity Do you have teaching credential from a state other than California? You may be able to get your California teaching credential through a reciprocity agreement.

Retention California has many programs in place to help teachers remain in the classroom, which is called retention. These programs focus on professional development, curriculum support, alternative credentialing programs, and financial aid.

Induction California has an effective credentialing program to support novice teachers, which is called Teacher Induction.