Go to content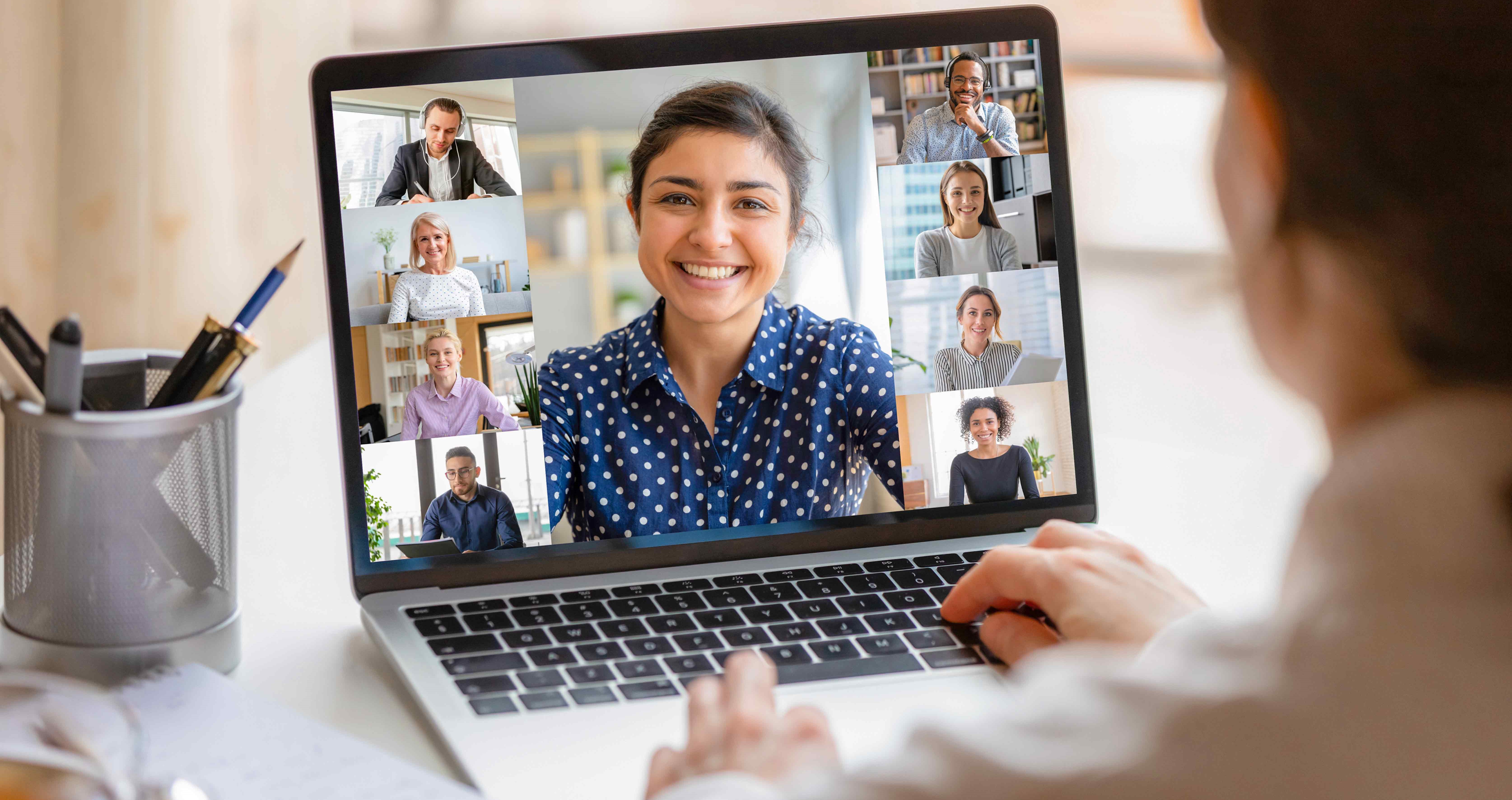 California has an effective credentialing program to support novice teachers, which is called Teacher Induction. After getting your preliminary credential, you participate in a 2-year program that includes support from a mentor and additional professional development opportunities. It's an opportunity to network with your peers and assess your own teaching skills.
Mentors
You will be assigned a mentor (or coach) who supports you with the various components of teaching, such as lesson plans, classroom management, pacing, communication with families, school staff, and community.
Professional Learning
Using your Individual Learning Plan as a guide, you will learn more about the curriculum you are teaching and trends in education, while enhancing your leadership skills.
Networking with Peers
Teacher Induction is an opportunity to glean new knowledge from people who teach your same grade level or content area.
Self-assessment of Your Teaching
As a teacher, it is important to know if the way you are teaching is working. By assessing your students' work, you will learn how to enhance your teaching.